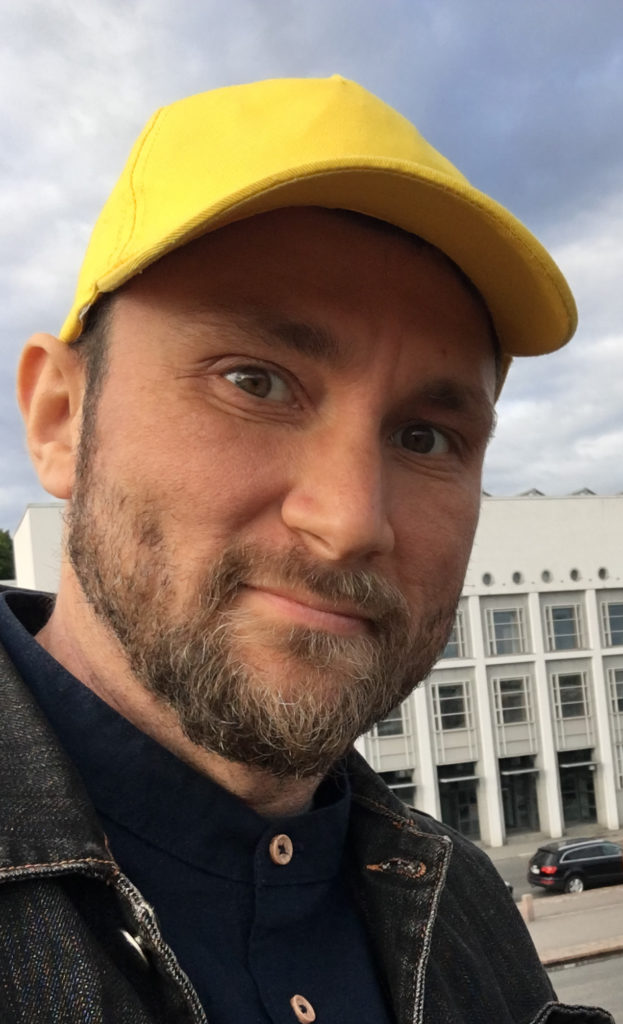 Hi! I'm Olli Savolainen, author of JPEG Autorotate. I'm not a big company – I'm one guy! To be able to develop future features (see "planned" features below), I really need your support. You can support development by giving your photo collection some extra love: The licenses unlock major features of JPEG Autorotate.
Comparison of licenses: What do I get?
Your cart is currently empty.