My name is Olli Savolainen.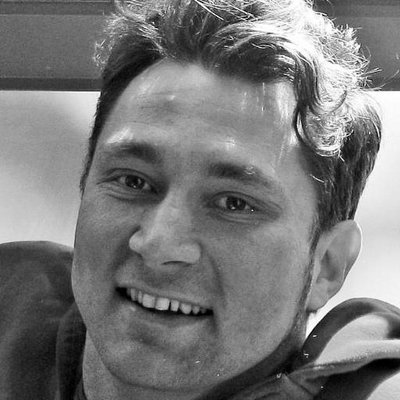 User centered designer, MSc. (University of Tampere)

I am a usability practitioner with experience in designing successful software products. Latest, I founded Fluxitek with a partner in 2010. ForceProof, our materials testing software product, is now mature and commercially successful; we have a growing base of customers in Finland, Sweden and Germany.

My master's thesis on user centered design in open source was honorary mention—awarded (in Finnish) in ACM SIGCHI Finland competition.

Passionate about product development

I enjoy balancing different choices between technologies, and helping customers clarify their goals.

What typically motivates me about a project is the entire product vision, the value proposition, product usability/UX/CX, conceptual modeling, as well as the actual architectural and implementation decisions. I am endlessly curious to learn about other people's work; great design stems from research and dialogue.
Continued on next page...