---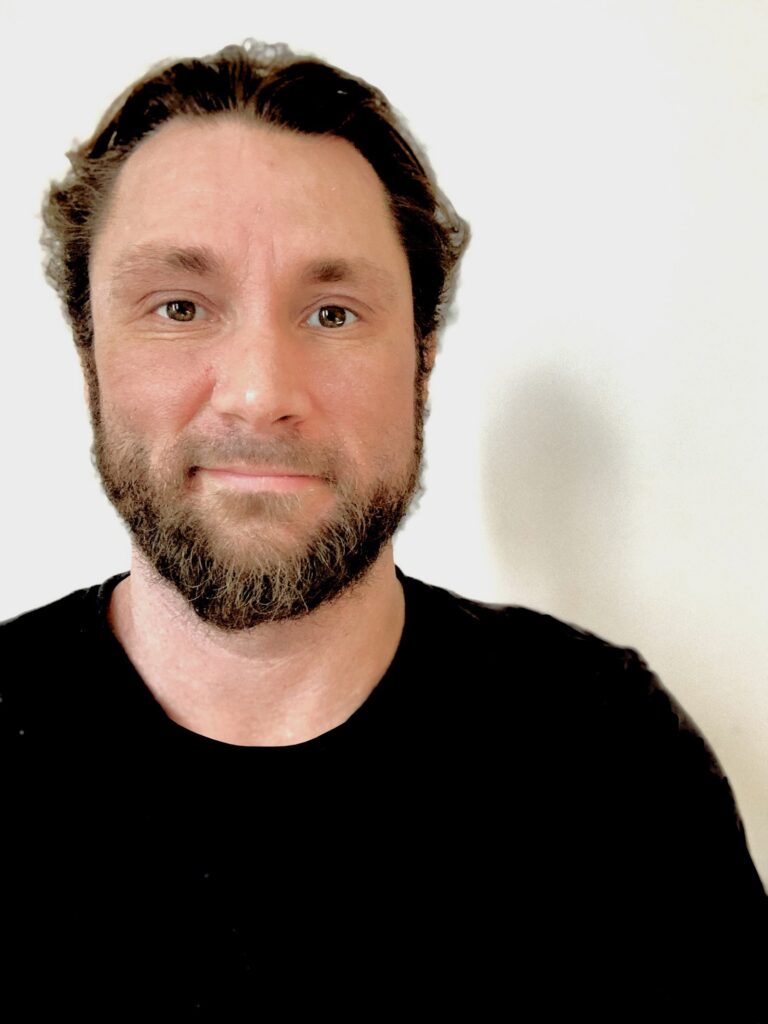 Portfolio
Smaller apps live in the coding blog below.
---
UX blog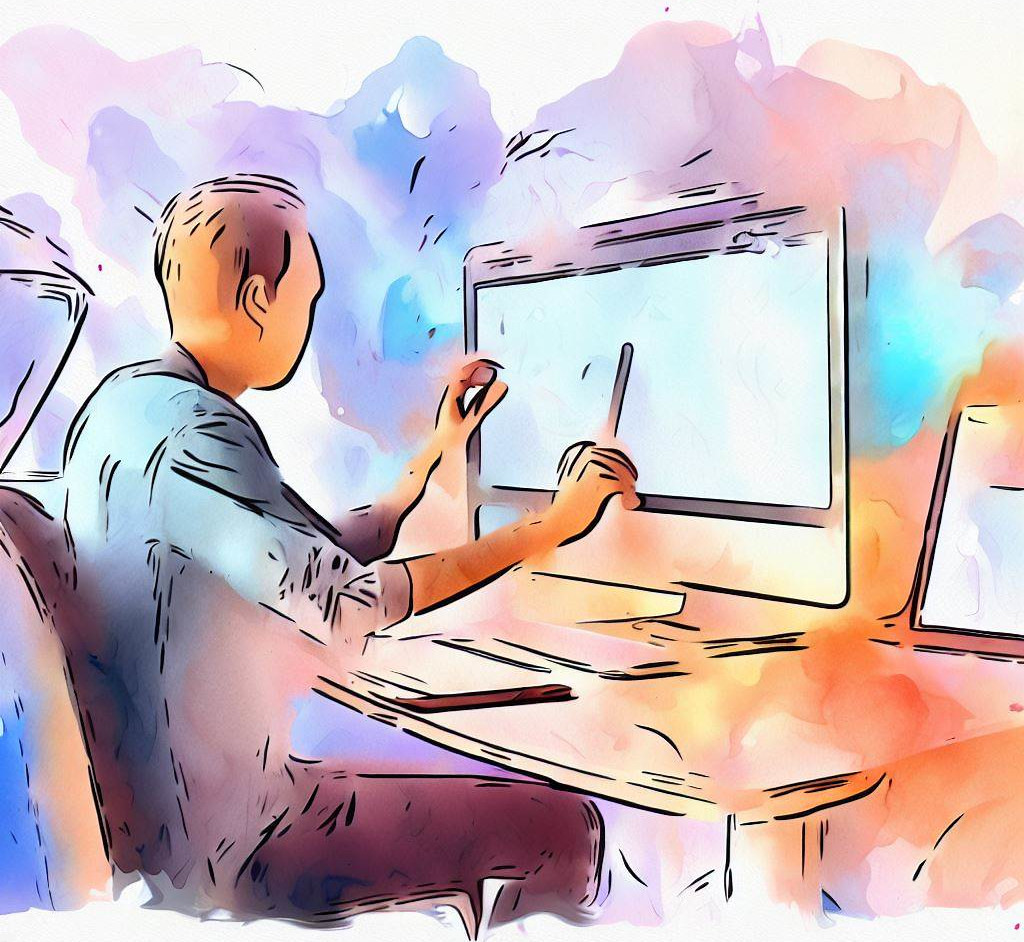 When creating a digital service, there is often a rush. Often we want user-friendly experiences…
Coding & education blog
Not actually my devices, in case you were wondering It has…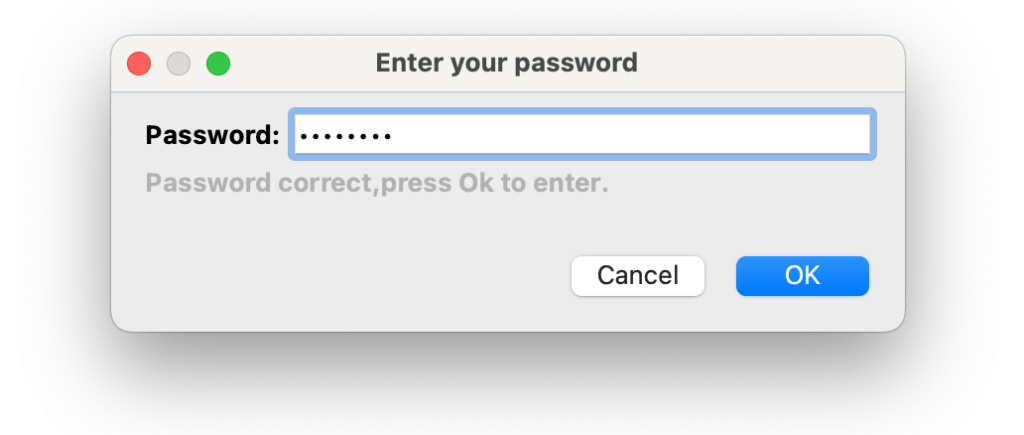 Checkout on GitHub This is a dialog. There's really nothing very particular about it; just…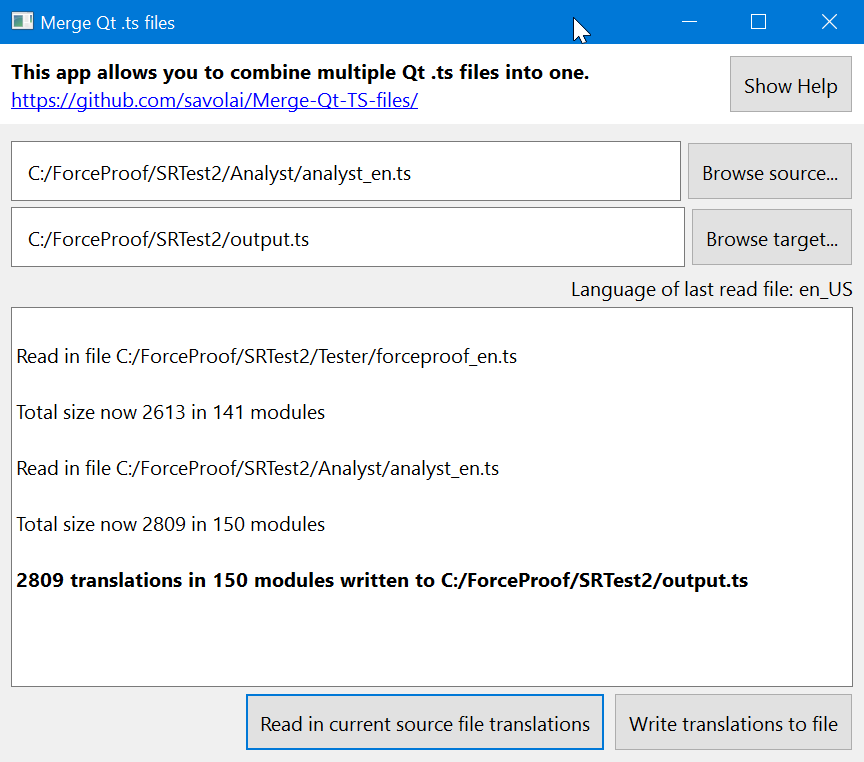 Checkout on GitHub Sometimes you can end up in a situation where you have multiple…
Sometimes we need to show all contents and get rid of…
I finally got sick and tired of all my windows laptops breaking physically one way…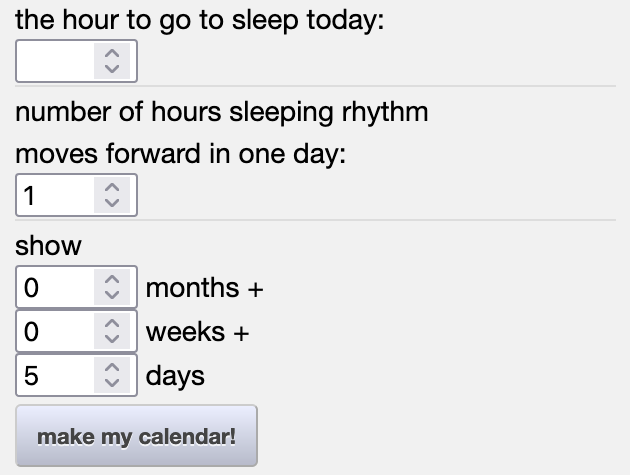 A sleeping calendar for circadian rhythm disorder patients (G47.2). Built for a friend in 2012….
Spend as much effort as possible in learning to use Qt's Model View Delegate functionality….
You would guess this would be pretty trivial. Guess again. I was looking for a…
Authors: Olli Savolainen and Daniel Schildt Olli: In my opinion, it is important in the…
For unit testing, I needed to read ForceProof project database into an in-memory SQLite database,…