Get your next digital project's design into shape!
My services span the entire lifecycle of software projects: Usability testing, UX design, Conceptual modeling, User research, and Product management.
Oh. Hi there!
The name is Olli. I design and make apps happen. Actual users have been shown to enjoy using them.
---
Portfolio
---
UX blog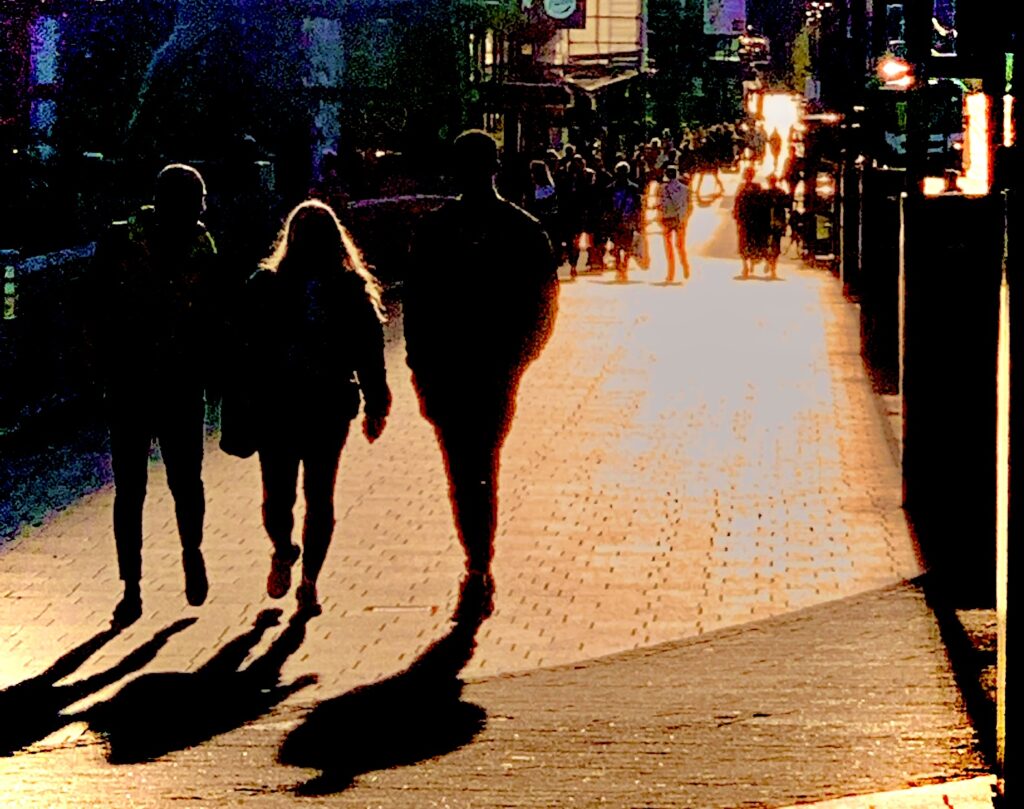 It would be wonderful if such stories were more prevalent and lauded in the overall…
Coding, internet tech, and education
Public Service Announcement: YouTube links now include an SI source id at the end which…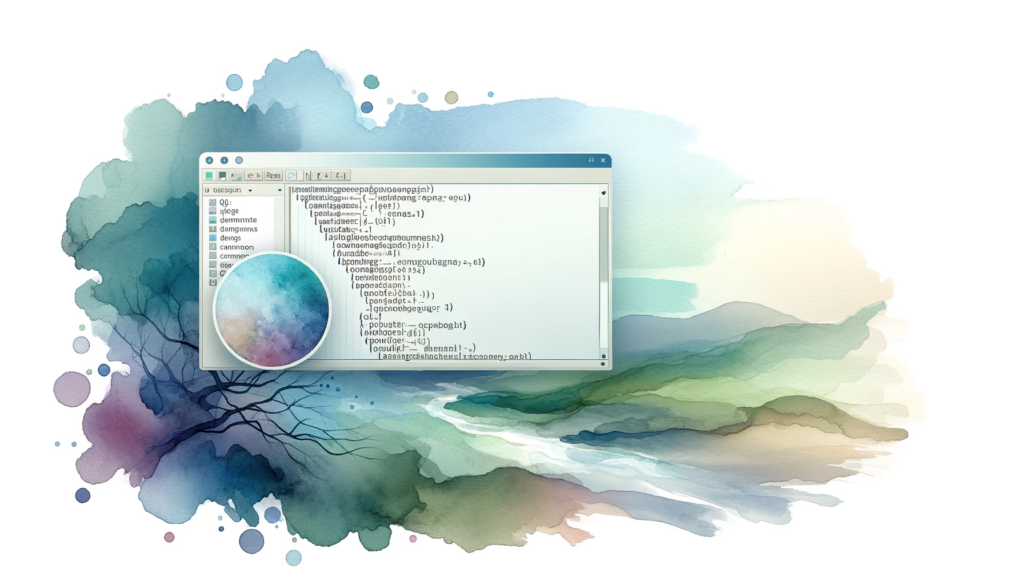 I tend to always forget how to use prepared statements, so I generated this little…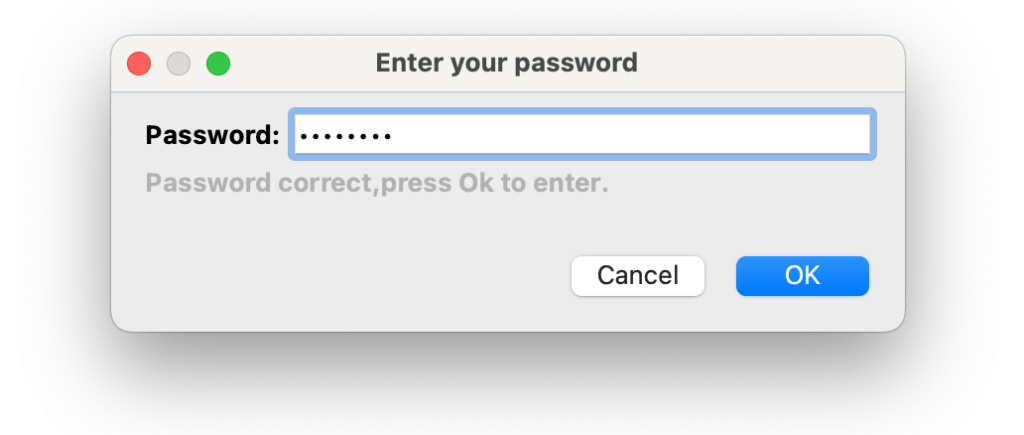 Checkout on GitHub This is a dialog. There's really nothing very particular about it; just…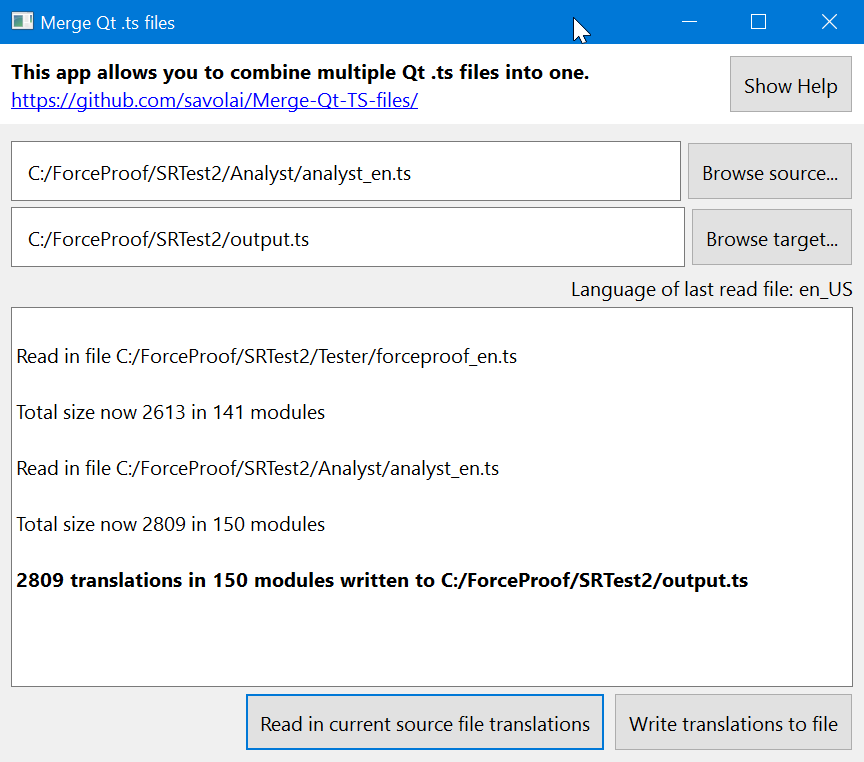 Checkout on GitHub Sometimes you can end up in a situation where you have multiple…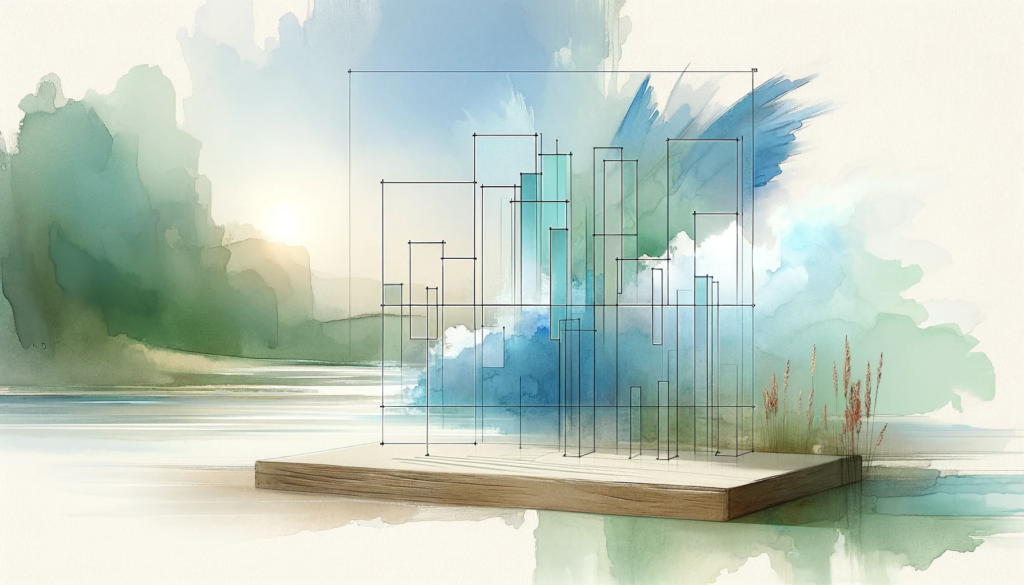 In my layout, my dynamically generated QTableViews seem to get resized to only show one…
I finally got sick and tired of all my windows laptops breaking physically one way…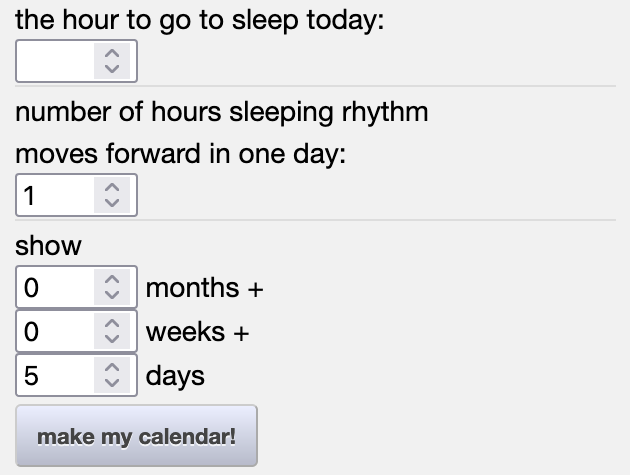 A sleeping calendar for circadian rhythm disorder patients (G47.2). Built for a friend in 2012….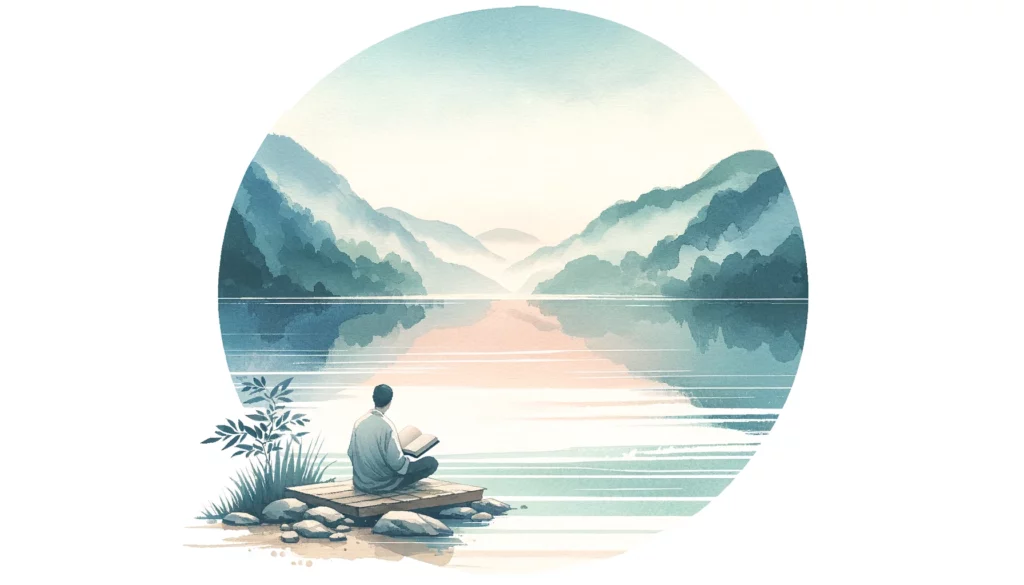 Spend as much effort as possible in learning to use Qt's Model View Delegate functionality….
You would guess this would be pretty trivial. Guess again. I was looking for a…
Authors: Olli Savolainen and Daniel Schildt Olli: In my opinion, it is important in the…