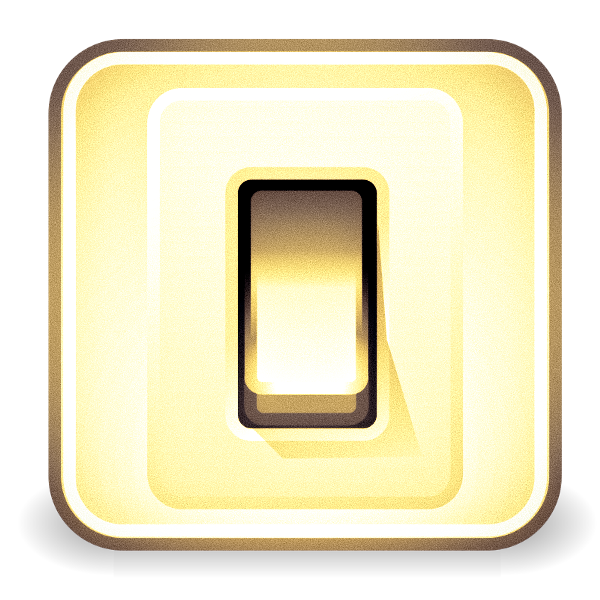 I love how much power understanding the fundamentals of UI/UX design can give you to build experiences that really flow smoothly! One of these fundamentals is modes – and how to use them well.
Modes are sometimes necessary, but they can be a risky choice in a user interface. This is true especially if the UI does not make the modes and their states clearly visible.
I'll first discuss challenges when using modes. Next, I'll offer some alternatives and finally, offer some quotations from literature to provide deeper understanding.